Village Hope Annual Conference 2020
Hope for the earth - Creation, countryside, land and farming
17 – 19 April 2020
Elim Conference Centre, West Malvern
Worcestershire, WR14 4DF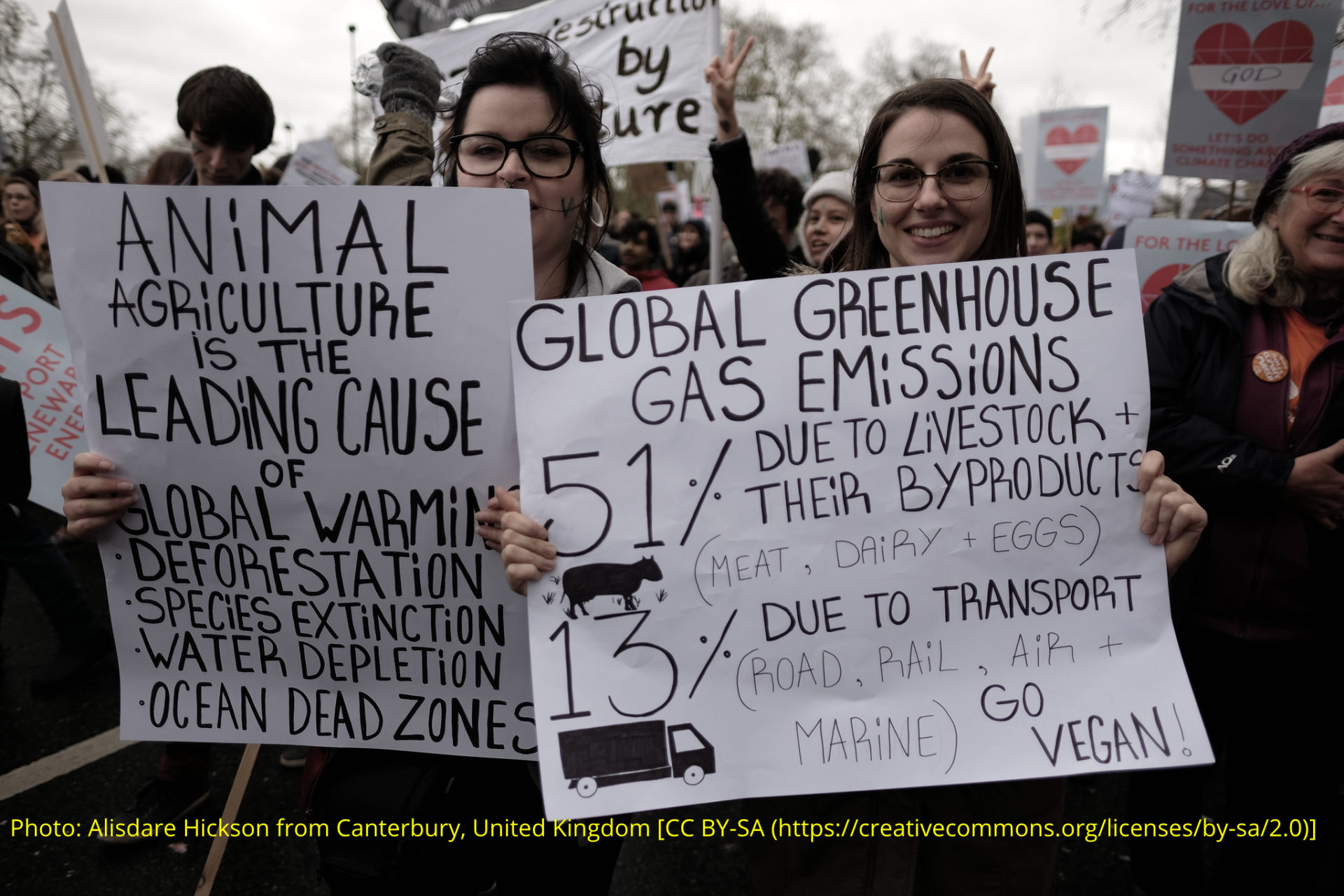 Our conference theme this year is, 'Hope for the earth – creation, countryside, land and farming'.
Environmental activism and concern for the future of people and planet have grabbed the headlines many times over the last year or two.
Issues of land and environment are also of special significance for farmers and for all living and working in rural Britain.
In the light of this, Christians, especially rural believers, may be asking, 'what does the Bible say about earth and its future and how should we respond?'.
The Friday evening and Saturday morning sessions of this year's conference will address these questions.
Through a combination of biblical teaching and testimonies from practical experience, we shall explore how the Bible offers a message of hope for the earth and consider what believers should do in response.
As well as laying the biblical foundations, speakers will consider farming, nature conservation, 'greening the church' and opening farms to the public.
Presentations will be combined with Q&A and open discussion.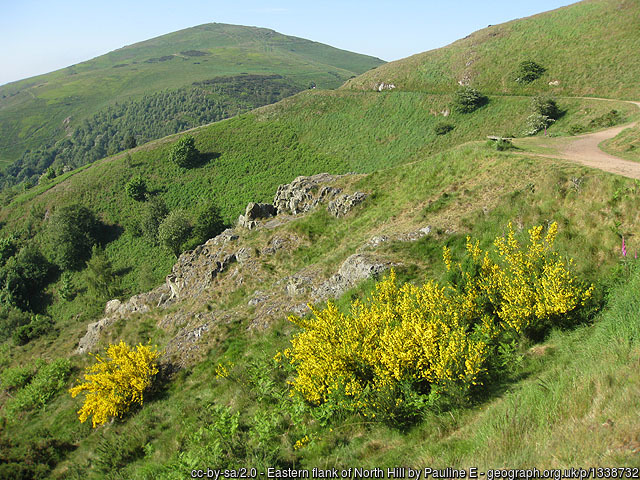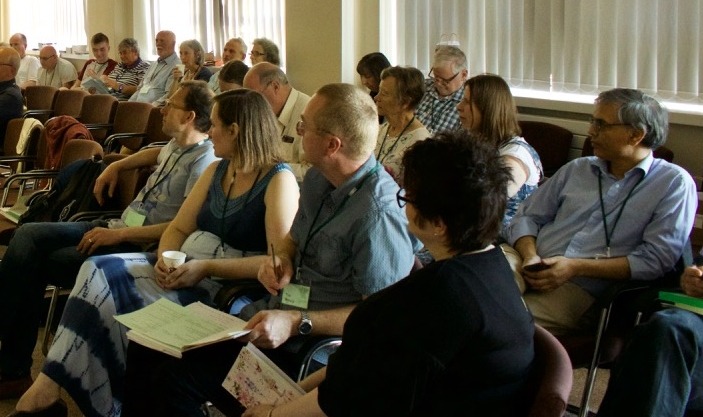 Later on the Saturday, we shall hear updates from, and pray for, local situations and ministries across the country.
And on Sunday, we shall hear something about Village Hope's current work and future plans.
Throughout, time will be given to fellowship, worship and prayer.
There will be a recreational break on Saturday afternoon – a chance to rest, swim, walk in the Malvern Hills or visit Great Malvern.
The Conference starts on Friday 17 April with arrival and afternoon tea from 16.30 and supper at 18.00, and finishes with lunch on Sunday 19 April.