We believe that, from Jerusalem on, the Lord has used particular places to nurture and build up believers and to equip and send workers into His harvest.

Our vision is of centres of prayer, study, training and equipping for mission springing up across rural Britain.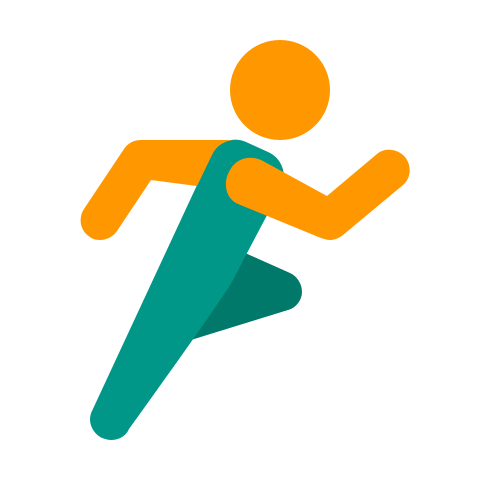 We aim to identify opportunities to develop 'beacon churches' and rural centres within Village Hope and more widely.