We believe that the biblical pattern for strengthening churches for ministry and mission combines 'ministry on the spot' with 'ministry on the move'.

Our vision is of apostolic teams coming alongside and strengthening churches across rural Britain.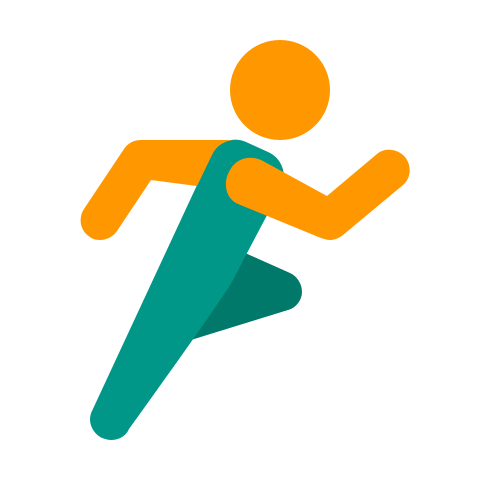 We build, deploy and seek to catalyse teams to support rural churches and rural mission. We seek to make connections between rural and urban Christians and churches.
'
'strengthening the churches' (acts 15:41)
Some of the ways we mobilise and resource TEAMS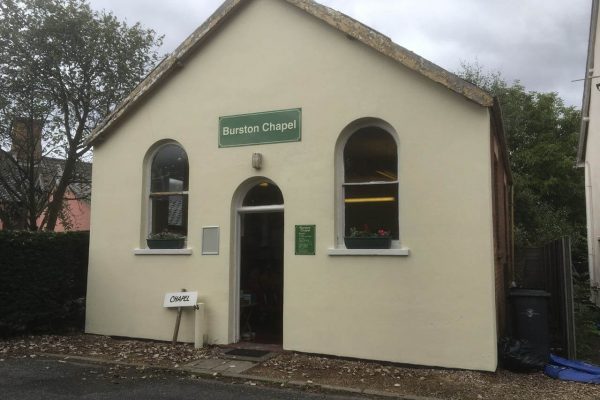 We encourage and support rural Christians and churches already connected with Village Hope, including through team visits and prayer days, and we seek to build new connections.