We believe that, like the tribe of Issachar, God calls us to understand in order to know what to do.

Our vision is of an 'observatory' or a 'watchtower' gathering strategic intelligence, understanding the 'times' and the 'word' and communicating that understanding to support rural church and mission.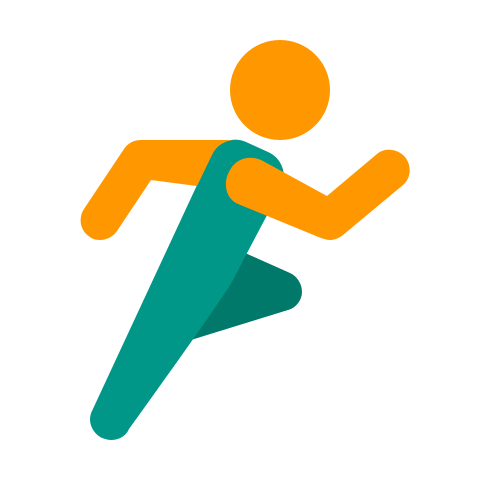 We develop understanding through study and research and communicate it through our publications, website, and conferences.
'understand the times, know what to do' (1 Chronicles 12:32)
Some of the ways we promote understanding